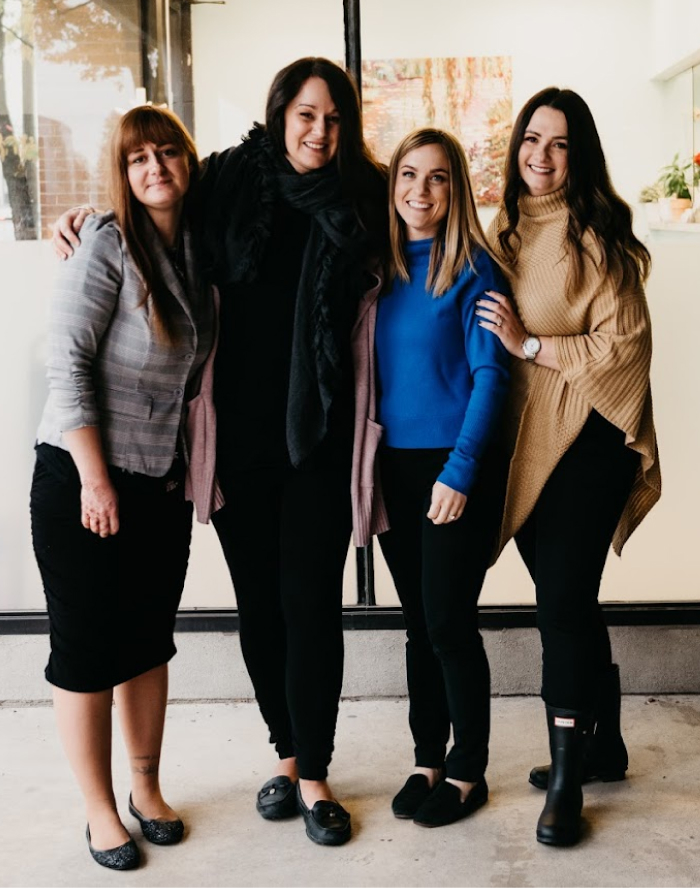 About Us
Rebalance London
Naturopathic & Wellness Clinic
We offer a comprehensive approach to both acute and chronic health conditions.
Dr. Jennifer Vidmar, ND operates a general family practice and provides care for a wide range of patients in London, ON. At the clinic we offer a variety of treatment options with our Registered Massage Therapist, and Our Holistic Practitioner whom offers Reflexology, Foot Detox Baths, Natural Facials, Red light therapy, hot stone massage and much more. We also have Kristine our Wellness coach that offers: Lifestyle and Weight Management coaching, Mindfulness Coaching for adults, children and Teens. Stress Management, Mindful Parenting Coaching, Reiki, Acupressure, Meditation Practitioner, Kids Yoga, Birth Doula and is a Newborn Care Specialist.
We are committed to providing our patients with the highest quality natural health care, while complementing your current medical treatments. We gladly work with other health care professionals to provide the best possible patient care.
We've won:

London's Best Naturopathic Clinic 3 years in a row.
Consumer Choice awards, Three Best Rated: 3 best rated naturopathic clinics in London, ON.